Columbus Veterinary Location
Visit Our Spay/Neuter Clinic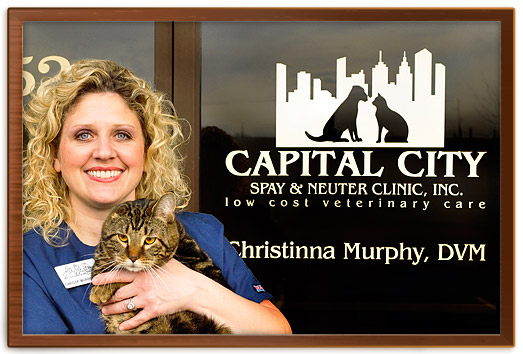 Capital City Spay and Neuter Clinic is conveniently located at
2752 Sawbury Blvd., Columbus, OH 43235, near the intersection of Sawbury Boulevard and Sawmill Road. We are not far from the Sawmill Shopping Center, the New Market Shopping Center and Dublin Village Center.

For pet owners coming from Hilliard, Amlin, Kilville, Shawnee Hills, Flint, Westerville, Minera Park and Worthington, our Columbus spay and neuter clinic is also easily accessible from Emerald Parkway and I-270.

If you need more detailed directions to reach us from your specific location, or if you have any questions about our practice, our helpful veterinary staff is here to help you. For low-cost veterinary preventive care, including vaccines and dental examinations, low-cost spay and neuter surgery and full-service grooming, look no further that the team at Capital City Spay & Neuter Clinic in Columbus.

Please call us at (614) 761-7551.
This is an interactive Google Map.
Click and drag to pan. Use +/− to zoom.